This site presents a catalog of partner programs for earning on the site                 -buying advertising (for example, on CPA offers, e-commerce)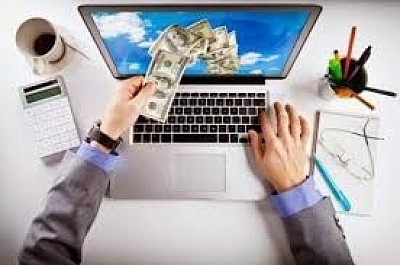 Push Networks  
Hclicks advertising push network for webmasters accept sites of all geo.payments of 50$automatically, from 1$on application, for webmoney,qiwi,capitalist
Zpush ,push network for earnings on the site. There are adblock bypass,all countries, daily payments from $ 10 including on cryptocurrency and webmoney.How much can I earn? From site attendance 2000 is approximately 3.5-5.5$per day 
Pushous push network for advertisers, replenishing from $ 50 during working time moderation of the campaign 30minutes 
Evadav push network for advertisers have the same formats in page, Native.popunder. 20minutes moderation, all geo and vertical. Replenishment from 100$ Registration
Bropush good payout network from $10 for webmaster,at Tether USDT, webmoney, PayPal,paxum, Capitalist
3xpush network for advertisers and webmasters ,geo the whole world, payouts from $ 1 on webmoney advcash,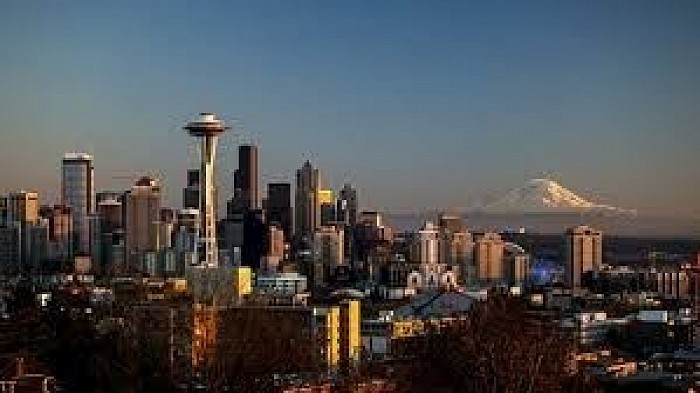 Hilltop Advertising network with CPM and CPL, founded in the UK in 2013 .
Push banner and other formats program is good for advertisers - top up from $50
To earn money is also suitable (if on your site from 5000 visitors per day) Payments once a week on PayPal, webmoney

Plugrush Partner founded in Norway in 2007. Popular with advertisers, (in USA, Australia, and other countries)
Also offered various ways of earning on the site: mobile redirect, teasers, wordpress plugin, Native ads.
Payouts every 2-5 days on PayPal, Payoneer,Webmoney, Paxum, CreditCard,  Wire.